In this text, I wont dig deep into the cost of equipments but I'll rather give you details on what CAK (Communications Authority of Kenya) charges media business enthusiast and eventual owners for owning a media house. Of course there are some other expenses such as an ideal location, production tools and media specialists, but that aside for now. Below is an account of important fees and payments you need to make to owning a media or broadcasting company in Kenya as adapted from the CAK (Communications Authority of Kenya)CAK has put all Broadcasting corporations into distinct categories based on the level and type of media production. TV and Radio corporations are divided into to two main groups, that is Commercial and Non-Commercial categories. Commercial in this context simply means, the media firm allows monetized advertisments and other related businesses, non-commercial means exactly the opposite. For these category (Non-commercial), the CAK charges Kshs 5,000 application fees for both Radio and Television Corporations. An initial license fee of Kshs 100,000 for TV stations and Kshs 50'000 for radio stations is also mandatory. The CAK also charges Kshs 100,000 and 50,000 for TV and Radio (Both non-commercial) respectively as an annual operating fee/annual license.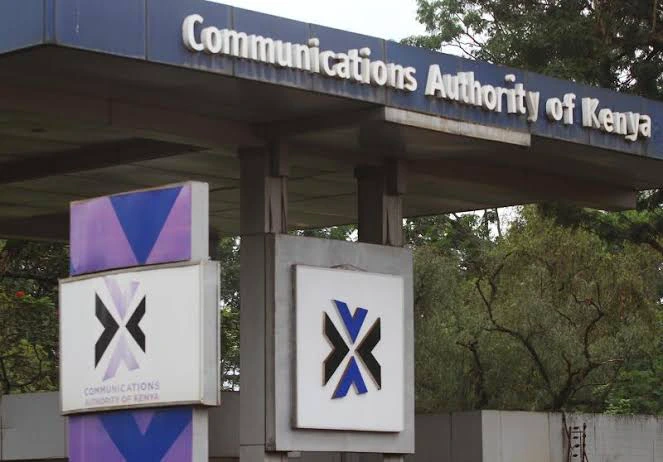 Photo: CAK Headquarters, Waiyaki Way
For the commercial category, the authority charges Kshs 10,000 on Radio and Television corporations as application fees. It then charges Kshs 200,000 as television corperation's mandatory initial license fee and Kshs 100,000 for the same fee on Radio corporations. Under the commercial categories, the authority's annual licences vary depending on annual turnovers, which is in most cases 0.5% on the annual turnover, but not less than Kshs 100,000 for Commercial TV corporations. Same fees also apply for free to air commercial broadcasting corporations and cable subscription televisions.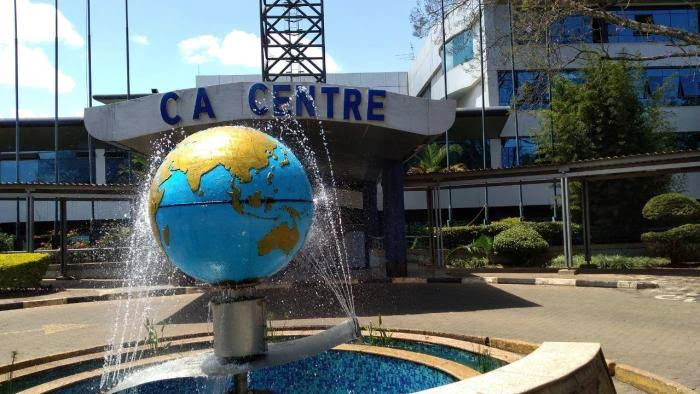 Photo: Inside the CAK Headquarters, Waiyaki Way
There is also a community category that has relatively lower charges as compared to the above mentioned. For instance, a community free to air tv would pay Kshs 1,000 as an application fee, a Kshs 30,000 mandatory initial license fee and a Kshs 30,000 annual license fee. A community free to air radio would be charged Kshs 1,000 application fee, Kshs 15,000 mandatory initial license fee and Kshs 15,000 annual license fee. Note that all applications fees are renewed every 3-7 years depending on the type of broadcasting corporation you've decided to venture into.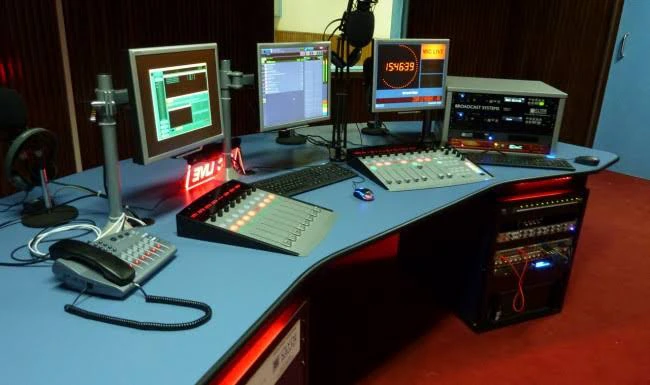 Photo: Inside KBC Radio Station
There are also some charges for categories such as Internet protocol Television, Terrestrial subscription Broadcasting and Satelite Subscription Broadcasting. Other important fees, you need to note that are also payable to CAK include, Subscription Management Service fee, Landing Rights Broadcasting Services fees and National or self Broadcast Signal Distribution. The latter are are charged at Kshs 10,000 application fees, and upto Kshs 15,000,000 for Broadcast Signal Distribution.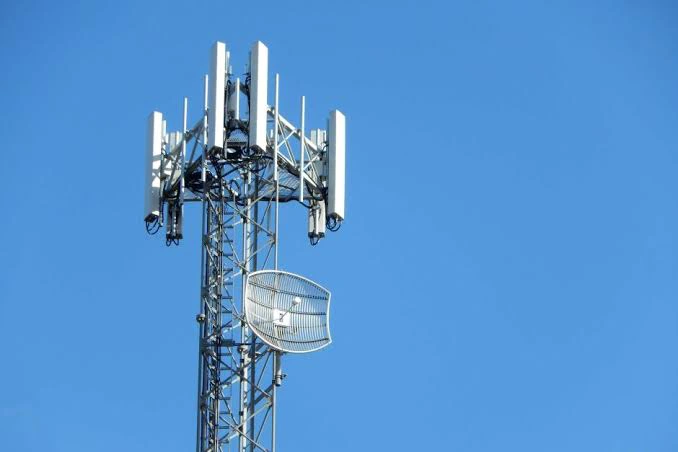 Photo: KBC Broadcasting Transmitter
Those are some of the most important fees from the CAK that you need to give priorities when contemplating on opening up a radio or a television broadcasting corporation in Kenya.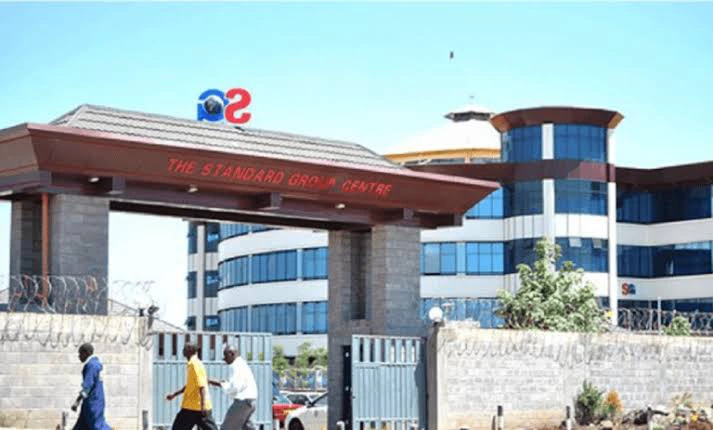 Photo: The Standard Group headquarters, Mombasa Road
Having this information and a source to find a quote for all other materialistic requirements, would help you set your budget ready for one of the top most media broadcasting corporations in Kenya. Personally, no matter how small your project might be, I'd suggest that if it is a radio station, equip yourself with at least Kshs 10,000,000. If it is a television station budget with at least kshs 50,000,000.
It's now time to open up a transparent media corporation free from political interferences. Lets go, what are your thoughts on this entreprenurial and informing publication? Share your thoughts and any queries in the comment section, the author shall respond at a glance
Facebook Comments Box