Romelu Lukaku has scored 21 Premier League goals this season
SKY SPORTS,29TH MARCH 2017-Leon Osman believes Everton are the best club for Romelu Lukaku in his continued development, amid continued transfer speculation.
The 23-year-old striker announced he would not be signing an extension to his current contract at Goodison Park, which has alerted numerous clubs across Europe.
However, former Everton midfielder Osman believes the Belgium international's progression could be hindered if he decided to leave the club.
"He will one day play for one of the top clubs in Europe. Whether he needs to do that at the moment as an Evertonian I am not so sure," Osman told Sky Sports News HQ.
"Everton are set up to get the best out of Romelu Lukaku and they play to get him goals and running where he wants to be. I am not sure how many teams are out there that would be similar.
"Would they adapt to suit him and get the best out of him or would he have to change his game slightly?"
Lukaku has been in scintillating form this season under Ronald Koeman and has helped propel Everton into contention for a European spot.
Osman is in no doubt that Lukaku remaining at Everton will be pivotal to the club's hopes of finishing in the top four in the years to come.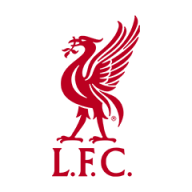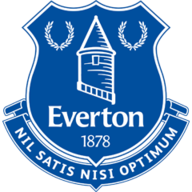 Liverpool vs Everton
April 1, 2017, 11:30am
"To progress the way Everton are doing, to keep enticing top quality players to come and join the club then the club has got to show its ambition and that usually involves holding on to your best players," said Osman.
"All players want to play in the Champions League but I feel as if he was patient enough and gave Everton a bit more time, the signs are showing that Everton are gradually making those steps."
The Merseyside derby at Anfield, live on Sky Sports 1 HD, will take on added importance on Saturday with both clubs separated by only six points.